TRANSFORM YOUR LIFE
Coach with Richard
---
Give yourself the gift of transformation by signing up for coaching with Richard. Put his years of experience to work for you. Whatever you can image Richard will be your personal guide to realize your heart desire.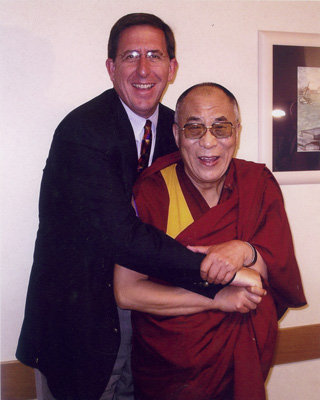 "Every person that I have ever worked with had greatness within them. My job is to help them live it! Transformation Coaching is taking your life exactly the way it is and then creating your personal masterpiece. It doesn't matter where you start today, what matters is that you are willing to hold a greater vision for your life."
Richard has lead thousands of people through the process of transformation. He has studied with the who's who of spiritual teachers and for the last 25 years he has been making a real permanent difference in people's lives. With Richard's help you will learn how to believe in yourself and the possibilities for your life.
Ready for a change?
In your 60 minute Start Up Session you will:
Unlock the vision for your life
Identify the blocks that have held you back
Create a game plan for success
All this and so much more for only $199.00